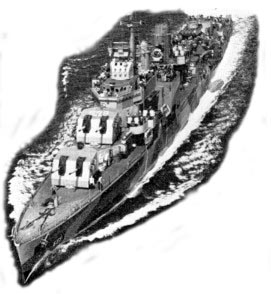 USS WALDRON DD-699
All photos credit: US Navy
Anchors Aweigh performed by US Navy Band
Attention on deck:
The current turbulent world conditions
and our involvement in the Middle East,
have prompted this new page dealing
with some of the thoughts of this
old navy man and a new generation
of sailors and soldiers:
Then and now, Korea to Kuwait
Please take a moment to look
at this wonderful web site:
Strikeoutsfortroops.org
Welcome aboard.
I am Vealis Vermillion and
this web site is a tribute to
my years in the US Navy and
the great mates who served with me.
I was a Boatswain Mate 3rd class and
you can learn more about them here.
On this site you will find the ships
that I served on and the ports
where I was stationed during my time
in the service of our country.
The Ships:
The Ports:

General Naval information:
US Navy Parachute Team web Site
naval Research Laboratory Information Technology
Worldwide Web Virtual Library - Naval and Maritime

You can write to me at:


Web Design By: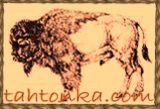 Last edited March 12, 2009
Mate visits 9,999 since 9-21-2000
Copyrightę 2000 - 2009 vealisvermillion.tripod.com All rights reserved.