Navy photo taken on 11/24/1953.

I live with my wife Lois in the
Ocala National Forest in Florida.
We love to go shrimping and crabbing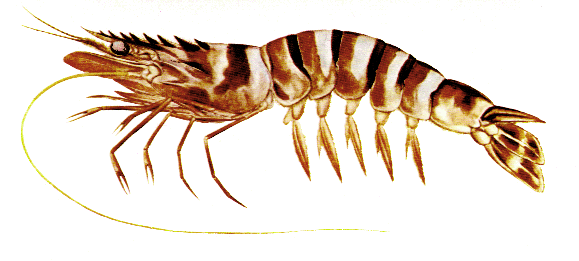 along the Intra coastal waters
of Florida in our little house boat.


learn more about Florida here:
Please stop by and see my wife's web site:


You can write to me at:

Web Design by: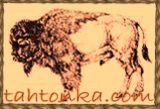 Last edited March 12, 2009
Copyrightę 2000 - 2009 vealisvermillion.tripod.com All rights reserved.