The USS Cabildo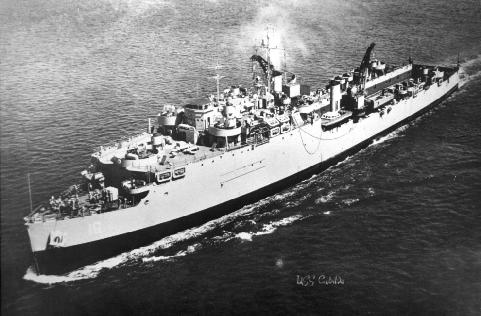 USS Cabildo LSD-16
I served on board the USS Cabildo
from 1951 to 1952.
The USS Cabildo was recommissioned in 1950
and became one of the first radioactive ships, as part of the
Atomic Energy Commissions Project, Operation Greenhouse.
One of the ports where the Cabildo was
stationed during my time on board was Wonson, Korea.
While we were there in April 1952, loading minesweeping boats
for Minesweeping Squadron 3, she took a direct hit at midship.
At the time of the hit, I was a few feet aft.
Although damaged, after being repaired,
she was still able to complete her mission.
Related Links:
Ships of the US Navy 1940-1945
http://members.aol.com/cabildousn/
Dictionary of American Fighting Ships
Some of my personal memories:
Subs and sub tender, Pier 3 Yokusha, Japan March 17, 1952
Well deck of the USS Cabildo, Yokusha, Japan March 17,1952
2nd Division crew photo taken on USS Cabildo, March 17, 1952:
(L) W. Buckles GM3, (C) F. Clark GM2, (R) McGriffin BM3.
Crewman Gervais

You can write to me at:

Web Design by: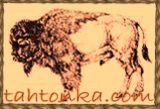 Last edited March 12, 2009
Copyrightę 2000 - 2009 vealisvermillion.tripod.com All rights reserved.